We believe the only real and enduring source of competitive advantage is your brand.
It's tough out there. And the challenges you face grow more complex every day. Like customers who demand more and more for less. Or global competitors who leverage price as their primary strategy. Gone are the days when you could expect to win by improving product quality, adding new services or shaving costs. Those victories are too short-lived.
On the other hand, your brand – who you are, your sense of purpose and your unique brand promise – can help create authentic distinctions not easily copied by competitors. Strong brands empower employees, engage customers emotionally, and can help build enduring trust and loyalty.
The truth is, your B2B brand matters. We can help you build and strengthen it.
Our core team is united by a dedication to be the catalyst for our clients' business transformation. We think of ourselves as agents of change, working closely with you to successfully navigate today's ever-evolving market realities.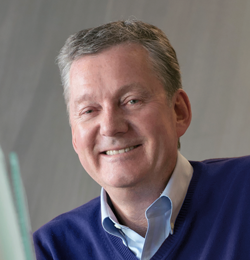 Tom Hamlin
Partner, Strategy & Program Planning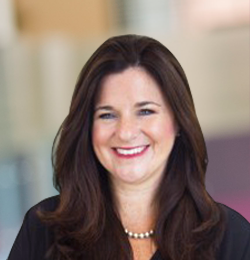 Patricia Marraffa
Partner, Marketing Operations & Account Management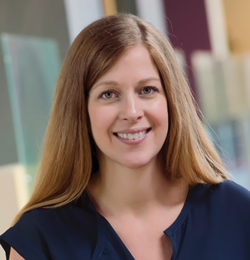 Lindsey Hingorany
Account Management & Project Management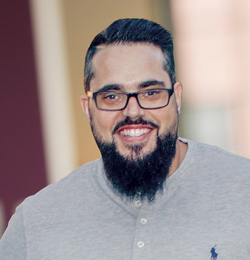 Jeffrey Carreira
Senior Creative Director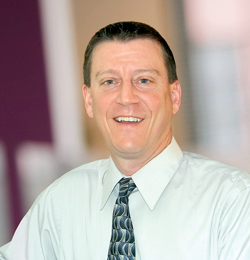 Ron Plante
Media Director, Strategy and Planning
Beyond being brand strategists, we're also listeners, explorers, creators and storytellers. We're bonded by our passion for doing something meaningful every day – in and out of the office – whether it's delivering a powerful brand idea, or making a contribution to the community. We embrace action to deliver purposeful results. It's why we get up in the morning.
B2B branding and marketing is in our blood. We're at home on the shop floor, in the engineering lab, at a distributor's office, riding shotgun with a sales rep, or making a contribution in the executive suite.
We have one focus: helping B2B companies build brands for immediate results and long-term value. We understand manufacturing and product development. We're comfortable with the complexities of distribution. And we are quick to decipher customer mindsets, attitudes and motivations. We're truly proud to be part of the movement to make manufacturing great again, one brand at a time.
These are wildly challenging times for B2B companies: with unprecedented global competition, tough regulations and a complex world of branding and activation tools. But we firmly believe that a company's brand is its rudder – helping it sail straight and true through stormy seas.
At Catalyst, we strive to be true to our name every day; to be agents of change that stimulate transformation and growth for our clients.

PO Box 9467
Providence, RI 02940
401-732-1886
© 2023 Catalyst, Inc. All rights reserved.